Intuitive Restore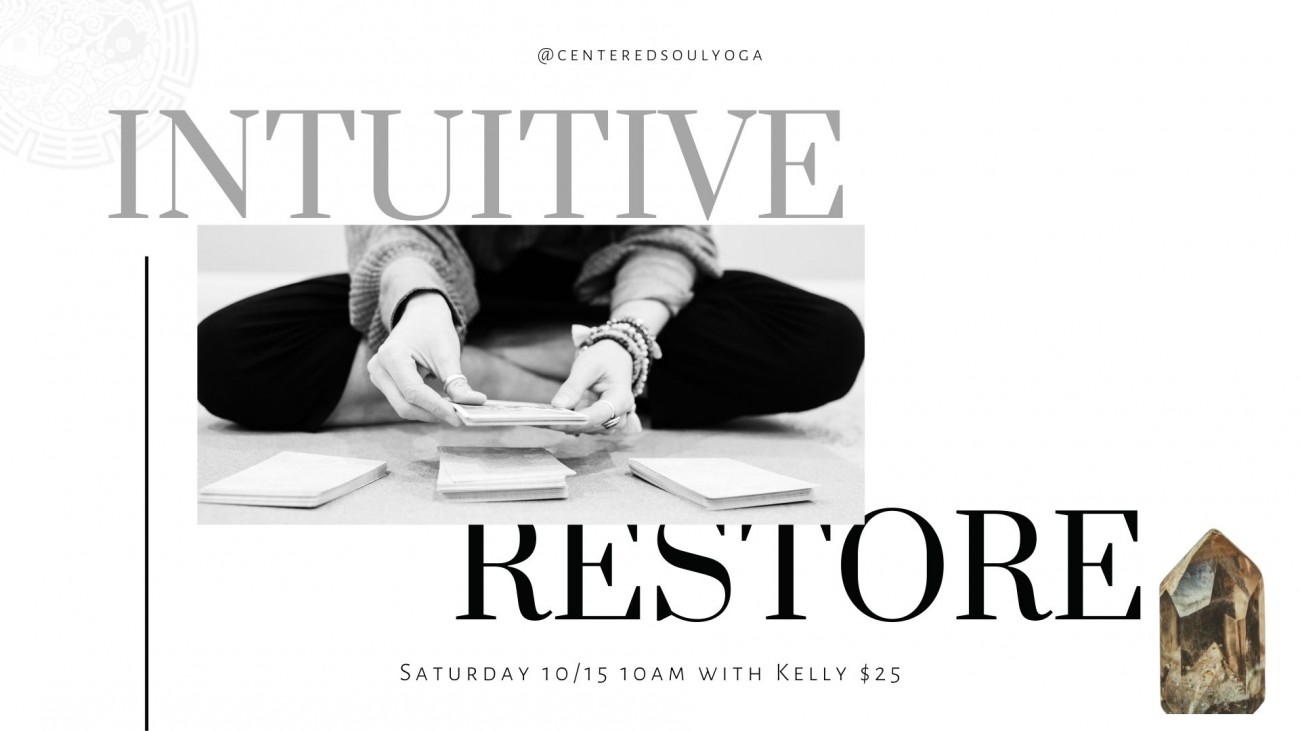 Instructor:Kelly Allston
Time:10am
Dates:Saturday October 15th
Tarot.Meditation.Restorative Yoga
Saturday October15th 10am
With Kelly Allston
$25
This time of year we feel a little more intuitive, as the veil between what is seen and unseen thins. Open up to the wisdom of your higher self, guides and ancestors.
During this workshop you will ask questions and receive guidance through Tarot. Beginning with a relaxing meditation, pulling one to three cards, intuiting your own meaning and journaling about it. We will slowly move our bodies and rest in restorative Yoga postures allowing our physical and energetic bodies to feel these questions within. Reiki and sound will be infused into this special class. Choose from many different Tarot or Oracle decks to intuit your answer.
Class ends in circle where we will burn an offering to our ancestors for their wisdom and guidance.
Space is Limited to 16 participants