Sound Bath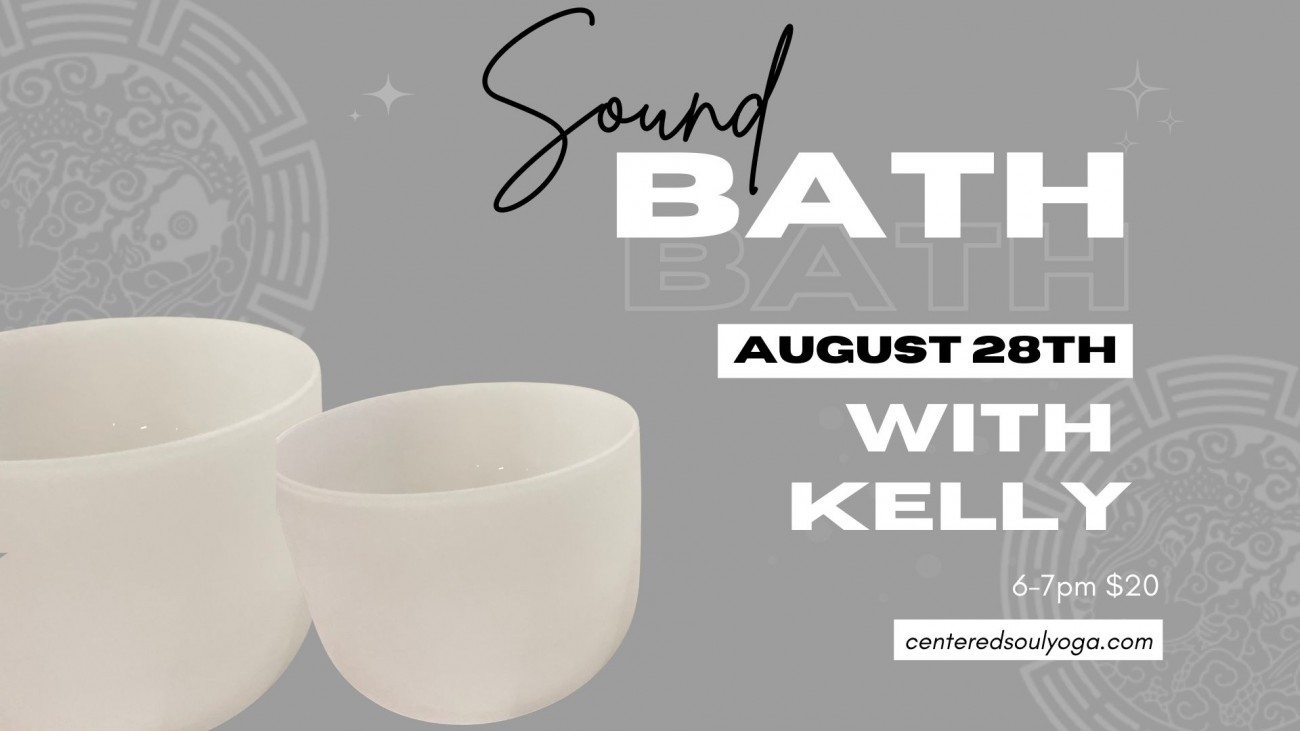 Instructor:Kelly Allston
Time:6-7 pm
Dates:August 28th
Melt into a warm room and meditation to feel relaxed and joyful. You will experience sound and vibrational currents throughout your energetic body. bring a loved one and enjoy.
Holy Fire Reiki lll is given to the group as a whole through the distance modality and gyoshi-ho leading into Sound Bath and vibrational healing.
Please be mindful of time. Class starts promptly at 6pm. Bring anything you'd like to enhance your experience (pillow, eye pillow, blanket, journal).