Herbal Allies : The Art of Extracts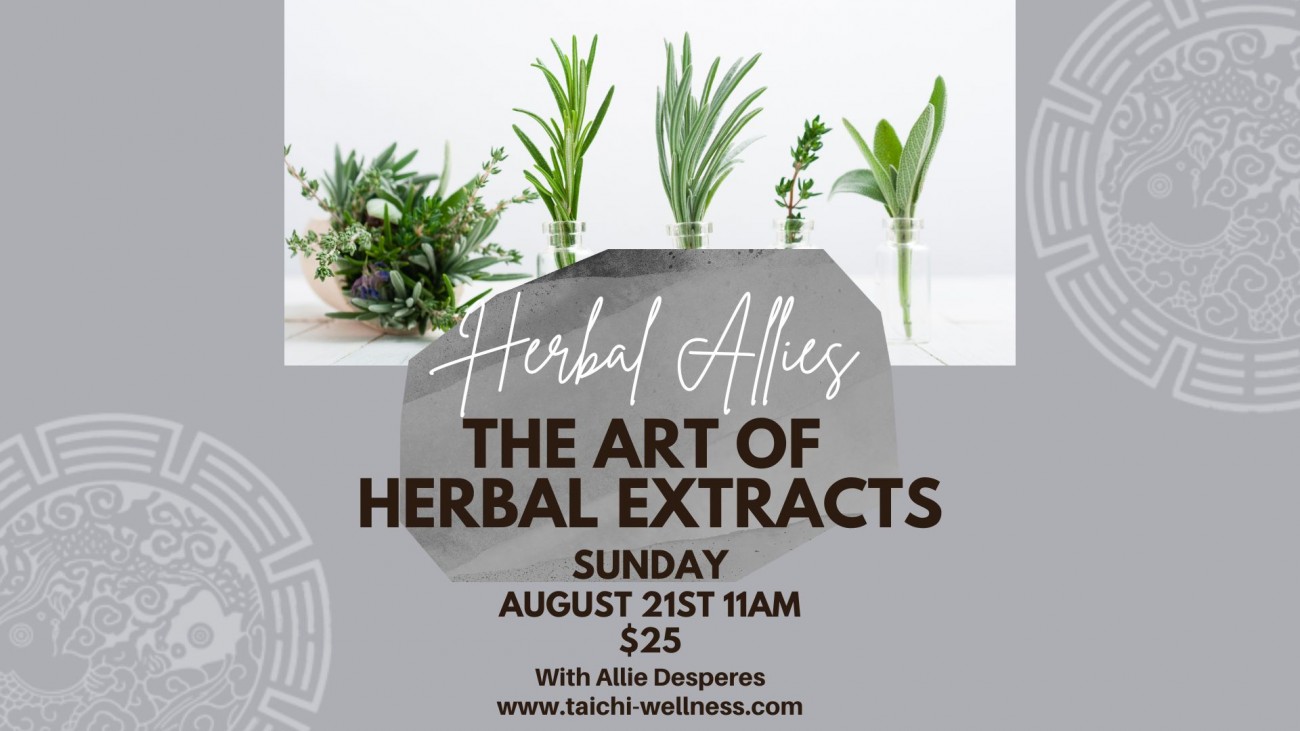 Time:11 am
Dates:Sunday August 21st
Herbal Allies: The Art of Herbal Extracts
with Allie Desperes
11am Sunday August 21st
Ever wanted to learn how to make high-quality plant medicine at home?
Herbal extraction is the long-standing art of extracting flavor, aromatic and medicinal constituents from plants. Extracts are also commonly referred to as tinctures and are essential tools for any herbalist. In this 1-hour workshop, you will learn about how to create, store, and use extracts.
We will learn about the herb Yarrow (Achillea millefolium) and how beneficial yarrow extract is. It is a beginner herbalist's essential. Everyone will also create their own yarrow extract to take home! All supplies are included.
$25
Limited to 12 people